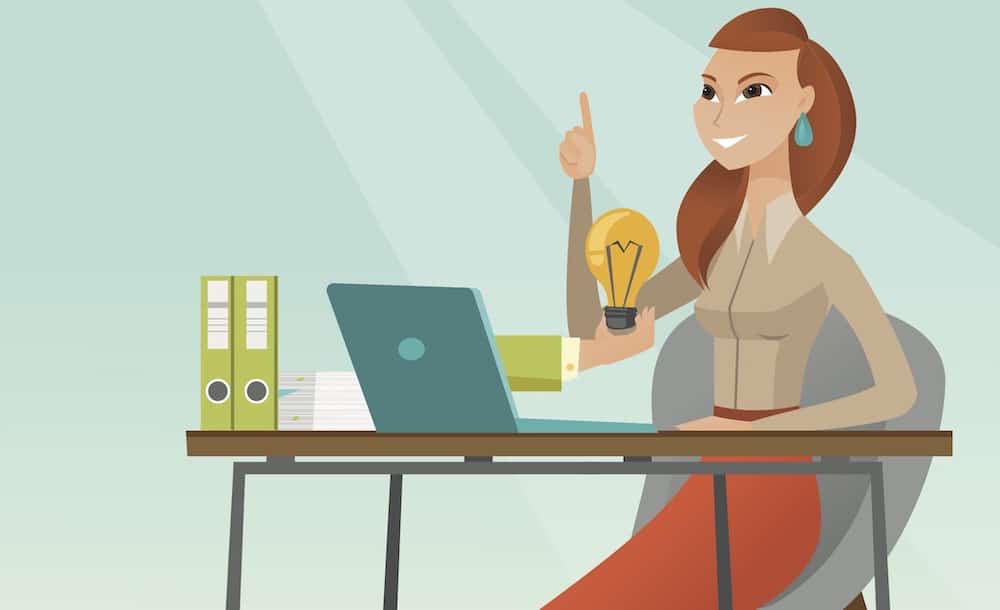 One of the greatest things about a new year is that it gives us a chance to reset and refresh. Now is a great time to update your social media, your website, and even your home workspace.
The holidays are over so it's time to get back to work. Here are some ideas to start off the year right:
1. Change your profile picture
Start the year off with a new look. Even better, why not hire a photographer to update your profile images. Try color or black and white but always maintain a professional look by keeping it uniquely you!
2. Update cover images
Photos are important in social media. Your images can be an extension of your profile picture and of your business as a whole. This is where you can play and have fun with your photos by telling a visual story.
3. Add stories
This year why not utilize the stories section on Facebook and Instagram. This can be a better way to touch base with customers and can also be a way to stay motivated. Stories can be orchestrated and planned and can also focus on a theme or two. When you plan stories and keep them consistent, your audience will look forward to what you post.
4. Update your Google business page
This is a good time to update hours, location, your business description, and photos. When someone Googles your company, your business page will come up during that search, so make sure it's accurate. As an added touch, add to the Q&A section focussing on frequently asked questions.
5. Clean your inbox
This a good time to delete a lot of junk, old newsletters, social media notifications, and online promotions. This is also a good time to add a signature, choose what email is important, and set up notifications. If you want to get really organized, you can create labels to organize emails.
6. Clean your office
Nothing says a restart better than a clean workspace. Sweep, dust, and organize that paper pile that is growing by the day. A clean office is a productive office.
7. Plan your photos
Instead of the typical staged photos we see online, why not add photos that are real, that tell a story or spotlight a product or an event. Social media leaves a lot of room for experimentation. The world needs more reality in a platform that often looks unreal at times.
8. Update your 'about' sections
Your bio section on your website and social media are often the first things folks want to read. Bios are interesting and often comical. You are one-of-a-kind and you offer a unique service so show it off everywhere.