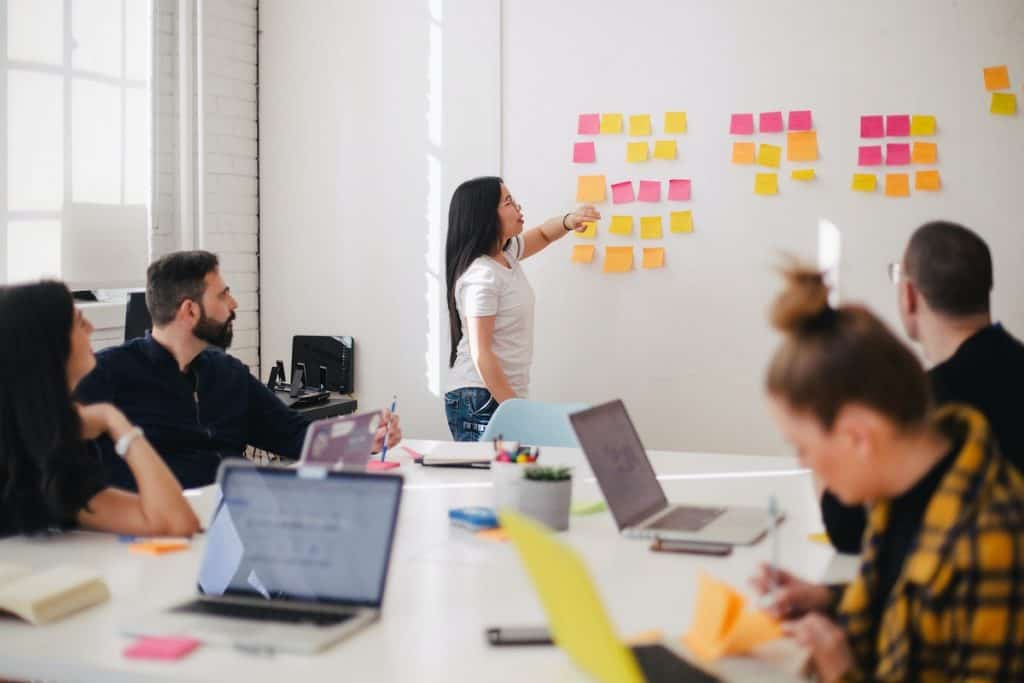 There is no simple answer to what lies ahead in 2022, however, that does not mean you cannot work on a new strategy. Since Covid keeps rewriting the rules on how we live and do business we need to have a plan. Your business strategy needs to respond to current trends, social media, marketing, and what is happening locally. Start with these five tips:
1. Stay on top of the news
It's important to pay close attention to your local and national situations as they arise. Your customers need to know that you are staying informed and show that you are willing to help your customers stay safe.
2. Work on your digital life online
Getting your online life in order needs to be a huge priority for your company come the new year. If you do not have services or products available online, you could run the risk of customers looking elsewhere. Right now is a good time to redesign your website so you can put your products and service out there the best way you can. Revamp your newsletter and post regularly on social media.
3. Go where your customers are
The latest report from Bloomberg states that the e-commerce industry could be worth over $16 Billion by 2027. There seems to be no sign of it slowing down. It's time to be online since your customers will be there looking for understanding and a human approach. Online trust and continual engagement will get a customer's attention more than a Facebook ad will ever accomplish.
4. Adjust your priorities
Consider offering a mix of services in the new year. Some customers still want a traditional hands-on approach and other customers want the convenience that being online offers. Another thing to consider is quality. We all want quality of life, quality of work-life, and a better family dynamic. The typical 5-day work week has now become an out-of-date approach to life. Folks want to shop and get services at all hours of the day. We need to accommodate that new approach to living with Covid.
5. Think globally but think local
Shipping goods has been a real challenge during Covid for many companies. The good news is this has created a love for local products and services that helps create new opportunities while keeping an eye on the future. Continue to nurture all your existing customer relationships while keeping an eye on markets.