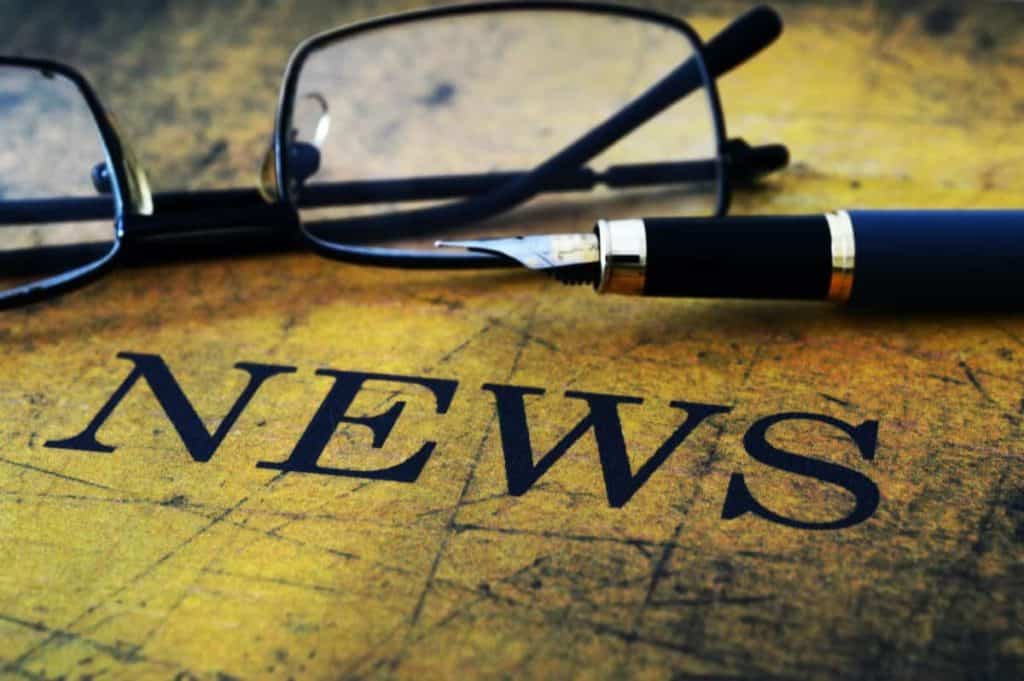 Marketing on social media is a delicate balance of promoting your business and engaging with your customers. We need to promote what we do but sometimes we also want to share relevant news. But sometimes this news is not always what we think it is. Social media is riddled with fake news and this is a problem because you definitely do not want to be sharing something that is not true. This fake news could make you and your business look bad and could turn customers off. Remember your brand is what others say about your company. Make sure it's always positive and based on the truth.
Here are three things to think about before posting news in your social media:
1. Always research a subject
Know your sources. Always keep an eye on the URL and how it reads. If it looks questionable, do some digging. Look at the pop-up ads, the advertising on the site, the comment section, and what else they have posted. Read the 'About Us' section on their webpage. Read what they stand for and what their services are. Look at their social media links and look at the tone and posts they have. Lastly, post the article in a fact-checker site and see what happens if you are still not sure.
2. Tell truthful stories
Find at least 3 other legitimate sources to the link you are considering posting. A lot of fake news stands alone and is most often found on Facebook. This is where Google is your friend. Look up the title and see what else comes up. If you see nothing or articles that have a different approach to the subject then you may not want to trust it. Never heard of that news or idea? Dig around and be prepared to post something else.
3. Ask yourself if it's necessary
It's important to your consider whether the news you are posting is helpful or necessary to your audience. If it's not relevant to your business, ask yourself whether you really need to post it all. There is no shortage of news outlets and your audience may not be looking for any more sources of news. Make sure you are not alienating your audience by wasting their time posting articles that they've already seen or have nothing to do with your business.