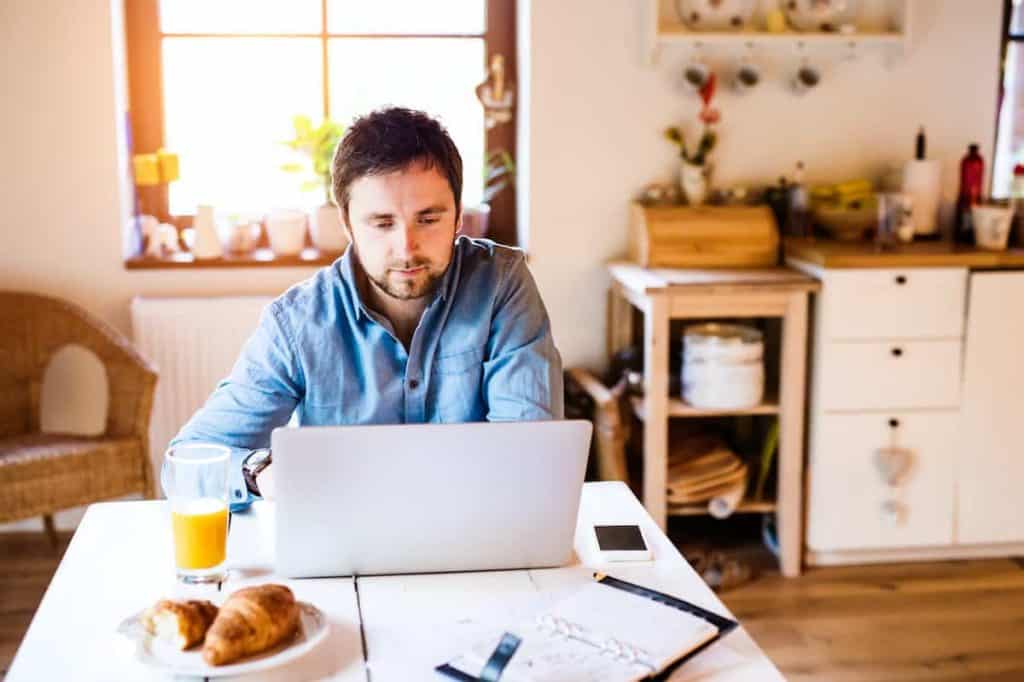 Change is the name of the game during COVID-19. We have all adjusted and we will all adjust some more as the year goes on. It's no surprise that this pandemic has changed the way we do things and that includes the work world too.
There's a new normal happening.
A new normal is defined as, "A previously unfamiliar or atypical situation that has become standard, usual, or expected." Things will never be the same. The business world has changed. People have changed and so have our values.
We now know more than ever that business needs to be refocussed back to a human level. Many of us are not willing to go back to the complicated way of things that involved working long hours and over-scheduling. Being 'unbusy' is being embraced as a new form of self-care and a refreshing view of work.
Remember when you were younger and people would ask you what your dream job would be? There was so much pressure to come up with an answer and it had to be good! It had to be a big job. A job that made a lot of money. That is the pressure we took on. Suddenly we answer that question a little differently. Dream job? No one dreams of working 9 to 5 waiting for the weekend. No one wants to be overworked and stressed out. We do however dream to have a purpose. This is now the new normal.
We now value time. We now value a better quality of life. We value our family lives a lot differently. Self-care is important and work needs to be balanced. We still need careers and we still need to make money. So how do we balance the normal with work? What new things do we need to do to help improve our marketing efforts?
1. A down to reality approach to social media
We now have an opportunity to turn online marketing back to the way it should have been. Online marketing has been rushed, filled with flat and useless messages accompanied by overly photoshopped images. We have a great opportunity to make social media better than it was. We have an opportunity to redesign the concept of media that involves people actually helping people.
2. Getting back to basics
The western culture approach to work is that we live to make money no matter how much it costs our physical health, our mental health, and our time. During COVID, we have had a lot of time to reevaluate these old societal norms. Burnout should not be a badge of honor by working yourself to death. We now see alternatives and we know there is more than just work.
3. Re-evalulate the needs of your customers
Good information is the most important aspect of marketing. No one wants to be sold to nor do they want to deal with a company that does not stand for something. Get to know your audience. What are their needs? What services are they looking for? What can you offer that no one else is offering?
4. Try a simple approach to marketing
Now is a good time to stop using marketing tactics that do not work and focus on the ones that do. Sometimes the old ways of doing things work incredibly well such as email, newsletters, and blogs. Yes, blogs are making a comeback. Your marketing efforts should not be a waste of time. Just because everyone is on Twitter does not mean it will help your marketing efforts.
5. Start talking to people again
We have been so cooped up that socializing can feel a little awkward right now. Vintage networking is needed now more than ever before. We need to start talking to people face to face again but safely of course. We now know social networking needs to be real and actually social.