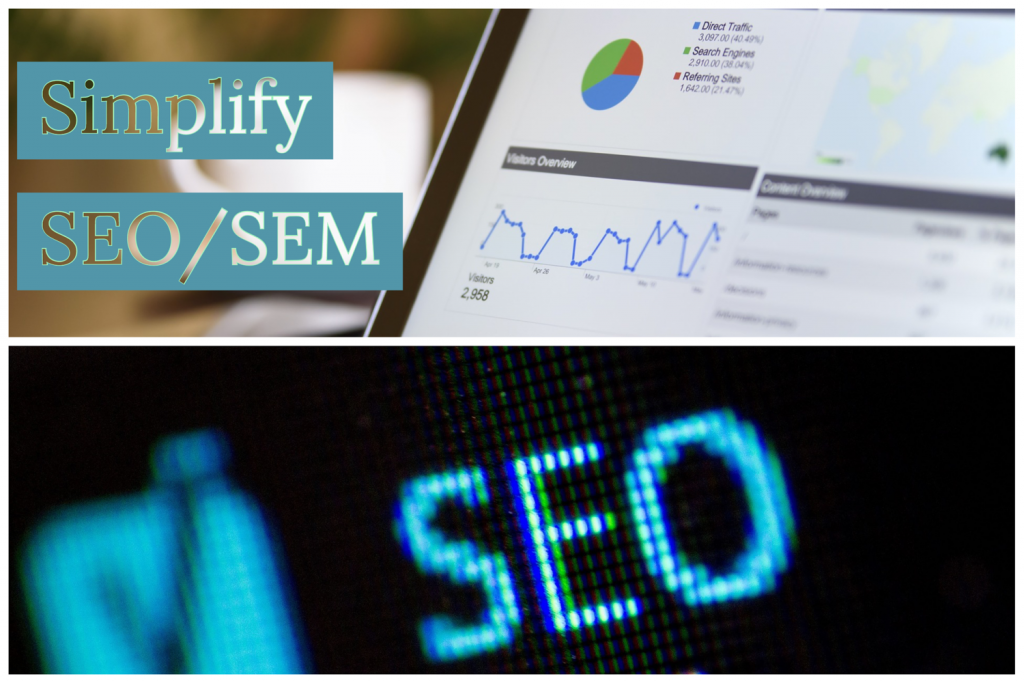 When you spend time writing and adding content to your website or blog, you want that effort to pay off. It makes sense that if people can't find your content they can't read it, use it or share it with others. SEO, or Search Engine Optimization, is the process of fine-tuning your website so you rank higher in search engines. Ranking higher means more customers will find your site and all that content you've worked so hard to create.
SEO can be a complicated process. At The GDC Group, we want to help you with that process by breaking it down in an understandable way. Read on for some easy to do tips and techniques that will help people find your content and make it easy for Google to crawl and index your site.
1. Create good consistent content
This should be your highest priority when it comes to your online efforts. Steady, consistent and well-written content that people want to read is your largest asset. Think about what your customers are looking for and the kinds of questions they are asking. For example, if you are a plumber, it's not enough to just have a list of services you provide. Try adding articles and tips about common plumbing problems that might lead people to search online.
2. Look up keywords online
Researching keywords and tapping into the mindset of your target audience will help you narrow down focal area. Learn which terms people will search for and get those into your content and meta information. The clearer you make it, the better. Then, look at what terms and keywords work for your industry. Lastly, don't forget to play with your words while looking at trends. These buzzwords can be used to your advantage if done well in a consistent way.
3. Write clear titles
It's always a good idea to avoid obscure or cute titles for posts, articles or blog posts. Write titles that are clear and contain important keywords that reflect what you are writing about that can be found easily. Once you've got that title written, make sure it appears in your title tag as well as in your top-level heading tags on your pages.
4. Keep the whole process simple
It's not that easy to trick or manipulate the system to get more traffic to your site. Again, it's a process and dishonest techniques like duplicate pages, hidden content and keyword stuffing can have an adverse effect on your SEO efforts and can get you seriously penalized. It's best to stay true to the process so that you don't ruin any positive work you've done.
5. Be patient and work with a great team
Search engine algorithms are constantly changing, updating and re-indexing. Some of your recent changes and updates may take a while before you see any results. In the meantime, keep working on posting great content while providing something that people find useful. Keep in mind that the reason you want to optimize in the first place is that you want to bring people to your site and your content. Once you get the ball rolling, you can then hire a team like The GDC Group to help you with the big stuff!