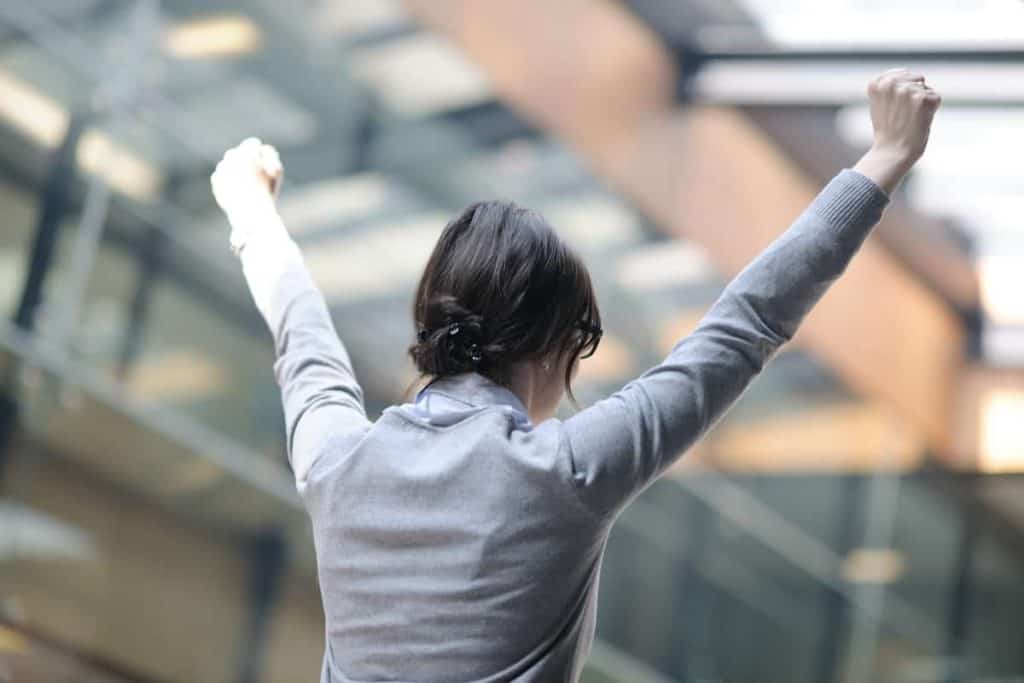 We hear a lot about marketing regularly online. We know it's important. What we are not always told is that it's not an automatic fix. Self-promotion is more than just telling people what you do and what you sell. It's about building interest, building a community, and building a better conversation about the value you bring to your community.
It's true that you do not need a lot of money to promote yourself. What you do need is time, patience, and focused participation. Marketing is a process. This long haul will result in building your brand, being recognizable locally and online while gaining more customers. Here are five simple ways to help you market yourself.
1. Write Often
Write everywhere! Write blogs, articles, great social media posts, and newsletters. The more you write the better you get at talking about your business and all the things related to what you do.
2. Up your email game
Share what you do and what you write. Stay in touch with your audience and share information with a monthly newsletter. Don't forget a killer email signature with a picture.
3. Go farther with your social media
Social media is often just mindless scrolling but it doesn't have to be. Do more with your apps by sharing great information, photos, daily tips, articles, and business product spotlights. Just because it's business doesn't mean you can't have fun with it. Showcase what you are passionate about. I have seen realtors promote pet adoption as part of the new home buying process and health food stores putting on cooking classes.
4. Promote your skills
Your community wants more than information. They want useful information. There are great opportunities to teach, provide seminars, and speak at public events.
5. Join in the conversation
Never miss the opportunity to join in on the conversation online. By joining in, you show your audience that you care and that you are human. This can also leverage you as an expert in your field while showcasing your knowledge.