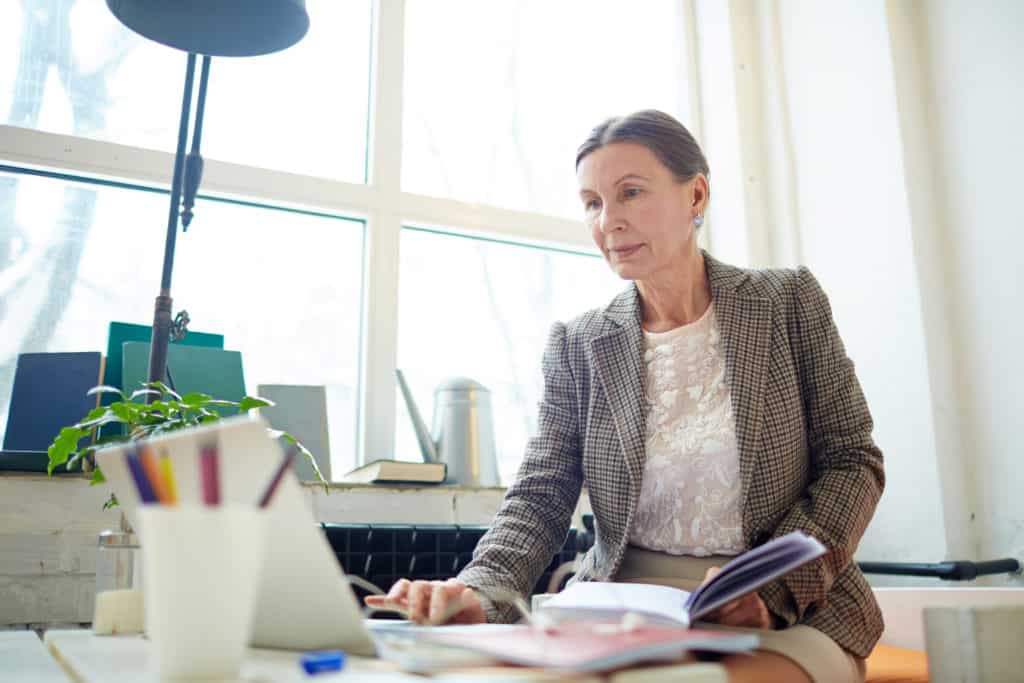 We all know LinkedIn is good for business — it's like your very own billboard to showcase what you do. Your future connections are just waiting to be made. The information you share here is very important so make sure you spotlight your accomplishments while targeting the right audience.

To begin, you will need to break down your information into three categories:
1. Pictures including your profile photo
2. Your business summary
3. Sharable posts
All the information you share needs to be consistent. Promote what you do and what relates to what you do. If you are a hairdresser then focus on hair, hair trends, your hairdressing experience, and your hairdressing business. Avoid information that does not push your brand or what you do for a living. Share tips, share pictures and share what you are working on.
Here's how to create a professional LinkedIn profile:
1. Create a cover image
Your cover image can focus on your brand, your business products or even a storefront image. Make sure the image is relevant to your company and that is a good quality photo. The latest image size for a LinkedIn cover image is 1536 (w) x 768 (h) pixels.
2. Get a professional headshot
Bad photos leave a bad impression. Your profile picture says a lot about you and is your first chance to make a great impression. Your headshot should look professional and be as simple as a photo that focusses on your smiling face.
3. Create a strong headline
Tell your audience something interesting but do not restate your company's name. Instead, try to focus on your skills and what you are good at. Define the benefits your audience will gain from you and sum it up quickly like an online personal ad that's all about you.
4. Create an even stronger summary
Your summary is your opportunity to showcase your story. This summary goes beyond your job experience. What you write in the first sentence will motivate your audience to stay or move on. Keep in mind this is not a biography, but instead, it's a place to talk about what you love about your business, what you're working on and your accomplishments.
5. Get recommendations
LinkedIn is a great place to promote those who support you and in turn, you can support them. This can be accomplished with recommendations. Getting recommended gives your business credibility and builds trust. It is social media proof that they were impressed by you and support what you do. Don't forget to recommend others, too. This also helps build your community.
6. Personalize your invite message
Are you looking to connect to someone on Linkedin? Instead of using the generic invite that comes up, why not write a personal note introducing yourself and why you are contacting them? Be down-to-earth and friendly.
7. Post sharable content
When posting online, it's important to think about your audience. Share some advice, knowledge, tips, new products, behind-the-scenes at work, fun posts and articles that relate to what you do. Post articles you've written, newsletters and professional photos.