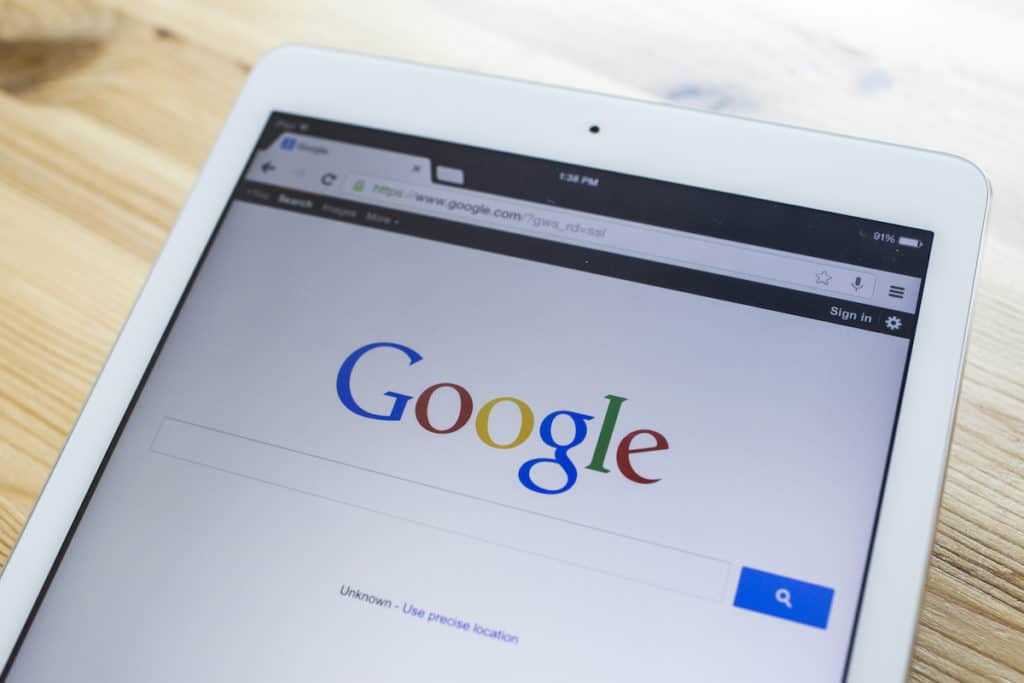 If you want to be found locally, it's important that you set up a Google My Business page. It's an easy-to-use tool that helps businesses with a physical location to manage how they appear in Google searches and Google maps.
Google My Business makes it easier for customers to find your physical location, your website, and other important information. It's crucial that you make your information accurate. When you set up a fully complete and working Google My Business page this can help increase the success, for both your online and offline operation. Make sure your name, address, webpage, and phone number information is up-to-date. If you want to help your business be found faster, it helps to be listed on other local business sites, such as Yelp, CitySearch and TripAdvisor for the best results in search engine rankings.
So here are the perks of having a MY Business Account:
1. Allows you to display useful information
The more you add to your page the better. Consider adding hours of operation, a phone number, email, location address, a map, facebook page, webpage, a business description, social media links, and your business logo.
2. Provides a map
This is a great feature because no matter what, your customers will be able to get there hassle-free.
3. Increases traffic
Add as many links as you deem necessary because all this will drive more traffic to your website and social media pages.
4. Customers can leave reviews
Online word of mouth is gold! The more reviews the better but make sure you respond in kind with a thank you. Not all reviews are going to be favourable, however, so it is good to address those right away. This gives you a chance to get feedback and the chance to help your customer who was dissatisfied with a product, a service or with someone's customer service.
5. Showcase professional photos
Always add professional photos of your business page. This could include the storefront, interior shots, products, a logo, photos of your team, and behind the scenes shots that help promote what you do.
6. You can respond to and keep track of questions and reviews
This is another great way to connect to your customers outside of facebook and twitter. When you get involved with your community, your community will stay involved with your company and spread good word of mouth. This builds trust and helps promote you in a positive light.
7. Great place to get testimonials
Once you get a great review, you can ask individuals for a testimonial. Once you've received a great promotion, ask if you can add that to your webpage and social media.
8. It's Free
All it costs is a little investment of your time. And the more information you provide and the more you respond, the more your business will benefit in the long run.
Last but not least, don't forget to download the Google My Business app. Once you've added it, it's important to check it often. If you need more help promoting your business, call us today!