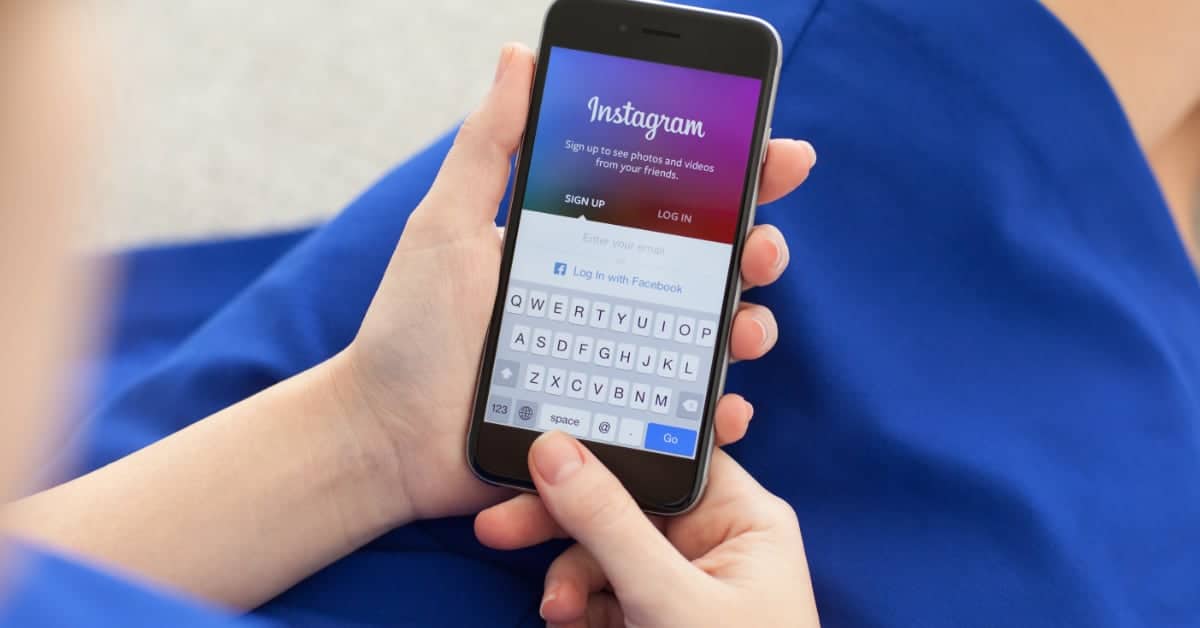 Instagram is hardly a new app, but some of the new features help you go beyond just posting the usual pictures and videos. Many are using this app for business and branding purposes too. Since Instagram is continuously adding new features, it is becoming the go-to app for over 400 million users.
Here are some handy tips to help you have a better Instagram experience :
1. Start off with a friendly username
Your username needs to be found easily especially if you are a business. Keeping all your social media accounts similar will help you in the long run. So what happens if someone has already claimed that username? Then add your name to your business name to make it work. The idea here is to create continuity.
2. Write a great bio
Don't let that limited word space stifle you here. You can still get creative and make a great impression. Instagram bios are the first thing people read on your page so make it count! The ones that really work are the original ones, the funny ones and the ones that are truly personal. It's also important to match your bio with the style of posts you add regularly. As an added bonus, you can add certain hashtags, your website, and location to your introduction.
3. Have an even better profile picture
This is the first impression you make visually. This needs to be on par with your brand and style. Some use their business logos and some use a photo. If you choose to use a photo, make sure it is professional looking.
4. Utilize the stories section
This is located at the top of your Instagram newsfeed. All those circles tell a story! It's a fun way to break away from the regular posts you do with something fun and random. This is a great time to show a behind-the-scenes moment or just an outing with your dog.
5. Post well-curated photos
The quality of your photos is a big factor in whether people follow you or not. There are 3 things to consider when creating a great photo for Instagram: an interesting, relevant and creative subject, a well framed and well-shot photo, and a consistent editing job. The best Instagram accounts look like they flow and go to together which means their creators spent a lot of time curating them.
6. Post regularly
The best way to gain attention and more followers on Instagram is to create content on a regular basis. Experts suggest that now in 2018, the most popular time to post is at noon to 1:00 pm followed by evenings at 7:00-9:00 pm. However, this is not a hard and fast rule. Sometimes we need to post when it's good for us and when we are not busy. There are ways around this by creating posts in advance by using apps that help you schedule things to go out at specific times. Another thing you could try is hiring the experts at The GDC Group to manage your social media for you.
7. Use relevant hashtags
Keeping your hashtags relevant is more important now than it has ever been. Instagram's algorithm favours specific and relevant hashtags but they have to make sense. Viewers also have the option to follow or unfollow certain hashtags. This new "Don't Show for This Hashtag" option marks content not interesting or not relevant to some so make sure you are using good tags. Avoid cutting and pasting your tags for every post. Mix it up a little. Having the same hashtags can appear as spam on Instagram and that can affect your pages visibility. A good idea is to create a list of common hashtags and use them for specific posts. Avoid gimmicky tags but instead, use specific ones tailored to what you do.
8. Find the right people to follow
Follow your community and those who inspire you and support you. Don't forget to follow like-minded people, the businesses you support, the business networking groups you a member of and anyone you may want to collaborate with in the future.
9. Add a video
What a great way to spotlight what you do, what you're working on or some great tips or to help promote a new product. You do not need to do this on the fly. You can create a video in advance and add it when you're ready. Instagram allows you to crop, change the exposure, boost the color, increase sharpness and so much more for each video. Part of Instagram's charm is to show people as they are; that's why videos are so appealing.
10. Go beyond the square
It's no longer a square world on Instagram. It will always default to the square format but now you have choices to make things smaller, or even a landscape or portrait style. Whatever you choose, it's best to keep it all professional and similar looking to help your business brand.
11. Play tag
You can tag people to your photos by simply hitting Tag People beneath the caption field on the last editing page before sharing your photo. Then tap on the person, place or object in the image that you want to tag and enter their name or Instagram username.
12. Throw some mentions around
This is a great thing if you are promoting some products you sell by mentioning the company. You can also mention community members, great customers, or even an event space if your company is putting on a business talk. Make sure to keep these mentions professional and relevant. If you are not sure about tagging someone, it's best to ask them before posting.
13. Post more than one photo or video in one post
Creating a series of posts and videos is a great way to break away from the norm on Instagram. This is great for an event, a project in progress, handy tips, a series of products or to tell a visual story.
14. Have more than one account
It's true! You can have more than one account and that is a good thing. You can have one account for your personal posts and one account for your business. Now that Instagram has made many new changes, it's becoming easier and easier to get creative, drive traffic, and gain new followers and customers!
If you have any more questions about your social media marketing needs, give us a call today!