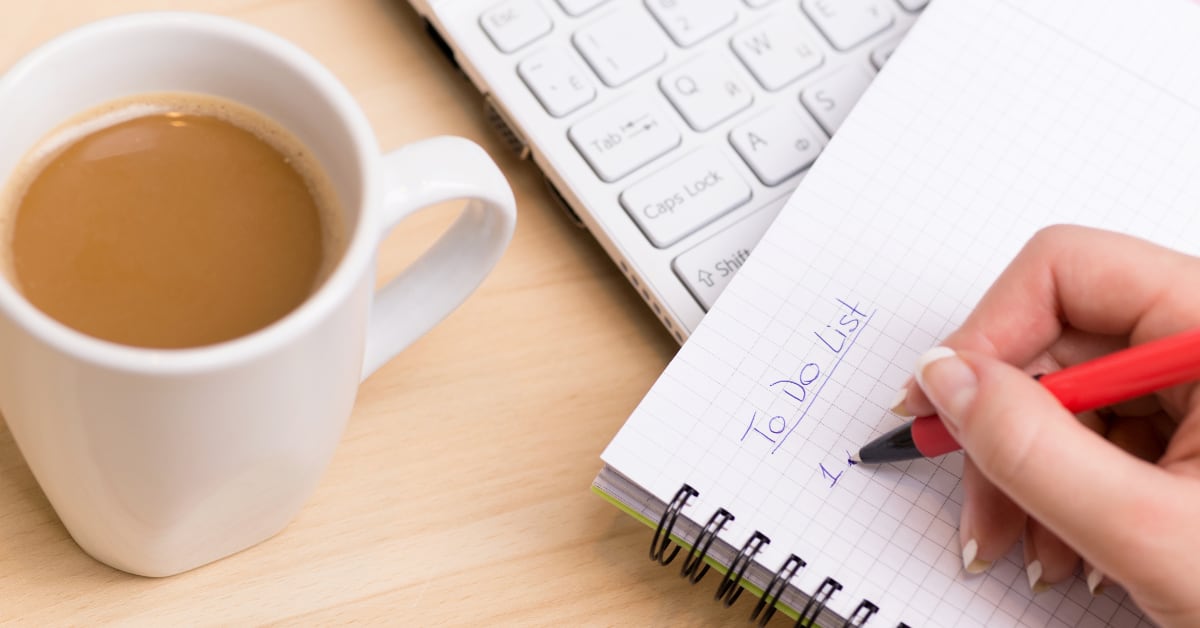 In today's big busy mobile world, your website is no longer just an eye-catching design. Your website needs to be a functional marketing tool that adapts to new technologies with well-written content. Your business website is never finished: there are regular updates, SEO, updating content, adding articles, new products, new services, optimized for all devices while flowing well with Google's algorithm changes. If that sounds like a lot of work, then you are correct. It is a lot to take on all by yourself. To help maintain your business brand it's definitely worth hiring a web professional to take care of your page so you can take care of business.
It is worth noting that if you think professionals are expensive just wait until you hire an amateur! Not only can it set your launch deadline back, but it could ultimately end up costing you more in the end due mistakes and revisions that take time. This is why it's important to get it right the first time.
Trust us when we say, your brand is totally worth the investment. You are investing in security, good design, and functionality. From the very beginning, your team will help you bring your ideas to life. When you hire a team, having more than one opinion with ongoing feedback is important. Communication is key during this process so it important to ask your team as many questions as possible. Secondly, make as many lists as you can and write down as many ideas you can think of to get the discussion going. Third, ask yourself these questions to help get you prepared for your team:
1. What is your brand and what does your business do?
It's good to have a biography and a full description of your business so your web designer has the whole picture in advance. Your page needs to showcase your business in the best possible light so you can build your brand.
2. Who will be your audience?
Write a full description of your target audience to help your web team know exactly who the focus will be. Knowing exactly who your audience is will help your team design something more functional and usable.
3. Are you on social media?
Your clients love links! Adding your social media to your page, such as LinkedIn, Twitter, Facebook or Instagram, is a huge asset . It shows that you are everywhere and it helps you to be found much easier with a direct click.
4. What do you want to offer on your site?
Do you want to want to offer information, links, an event registration, help them purchase something, share information on social media, fill out a form, download a newsletter or an app? It's good to know what the main goal for your website is. Make sure you have additional smaller goals by compiling a list of everything you can think of. From there, your team can help narrow it down to the most important assets.
5. What are your personal pet-peeves about other websites?
Are there some definite no-no's that cannot be done on your site? Do pop-up ads annoy you? Have a look around the web to see what is working but pay special attention to what is not working. Ask yourself why certain sites immediately turn you off and make you leave.
6. What websites do you love and visit regularly?
We all have favorite sites either for shopping or for articles. Are there some that are amazing to look at and work seamlessly? Are there great color palettes? Make a list of sites that really catch your attention.
7. What makes your business special?
Its good to know why what you do is unique and different from someone else's company. What little and big things do you offer your customers and followers online that makes you special? What are your current customers loving about your company right now? Make a list.
8. Do you know who your competitors are?
If you're not familiar with your competitor's websites, then you should be. The idea is to be informed while making unique choices about your website that will help you stand out from the rest.
9. What features must be included on your site?
Once again, it helps to look at other sites and compile a list of things that you want to be included on your site such as a landing page, a newsletter sign up, images, a business statement or a testimonial page.
10. Will you be adding photographs or illustrations?
It's important to add pictures to your site. Will you be using images from a professional, or a stock site? How big do you want them and how many do you think you'll need?
11. What are your favorite colours and fonts?
If you are continually using certain brand colors then it's imperative those colors be continued on your site. Once the process has begun, complementary colors can be added to bring it all together. Your design team will help you come up with a color scheme with well-designed fonts that work. Don't be afraid to play with color in advance and have a font list. The more ideas you have, the better.
12. Do you have a blog, a newsletter or anything that will be regularly updated?
One of the most important things about your webpage is to add updates and new information to keep your audience coming back. Adding a blog and a newsletter is a great start. Once you have had your site for a little while you can change your images, add new social media feeds or even alter the color scheme at a bit.