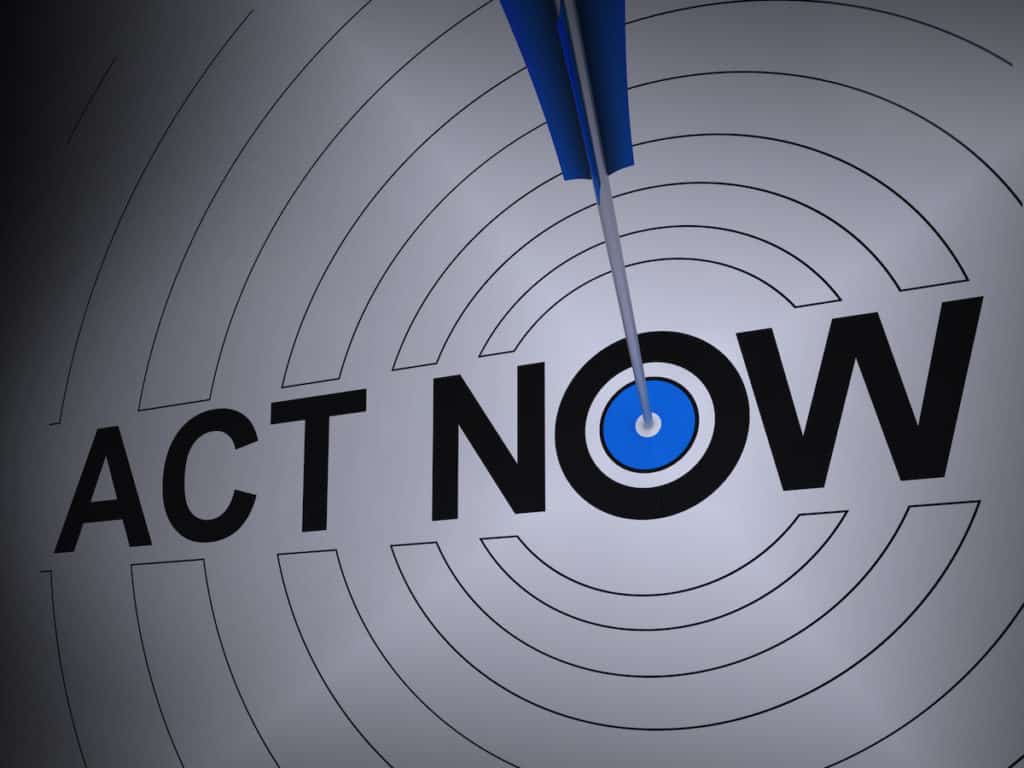 A great call to action is a word, phrase or sentence that encourages your readers to respond to something you are promoting. Sometimes it can also be a pop-up, a button, a picture or a video. The purpose of a call to action is to convince your viewer to act on an offer.
Creating a great call to action is like fishing. The idea is to create an advertisement, throw it out on your webpage or social media and wait for someone to bite. Often when we think of calls to actions we think of spammy ads. There is a lot of that out there, however, your call to action does not have to come off that way. If done well, you can increase your mailing list, have more subscribers and many future clients.
A call to action is designed to put your services, products, and your business in the immediate spotlight. It can be as simple as having them sign up for weekly tips or to promote a sale.
Good examples are:
Asking people to sign to your weekly blog updates.
An offer promoting a discount if they sign up to your newsletter.
A discount on a first time order with a discount code.
A simple "Call us today" button to request more info
To create a strong and helpful call to action keep it friendly and positive. Too often calls to action can use clickbait techniques such as negative words, and crazy claims. Keep it professional and make sure to use professional imagery. Always make sure everything is spelled correctly.
Here are more tips when creating calls to action:
1. Be concise
The more clear and concise your message is, the better. Calls to action do not require a lot of body text — just a clear quick message. Keeping it short and sweet.
2. Create a reason or key benefits
You can promote how your service has helped others with a testimonial. This is also a great time to promote a product that is selling well while providing reasons why.
3. Promote curiosity
Be creative. This is a great opportunity to promote a new service or a popular product. Remember to also promote a sense of urgency. Your offer or service can be time-sensitive and only for a limited time.
4. Add a personal touch
Don't forget to add your company's logo and the typical colours you use in any promotion you normally produce. Be down-to-earth. Talk and write in your language. Add a video and discuss what you are offering in an upbeat way.
5. Go for the holidays and peak times-
We all love sales and tips for the holidays. Take advantage of Christmas, Thanksgiving and other big dates. Offer a discount code or free shipping for a limited time.