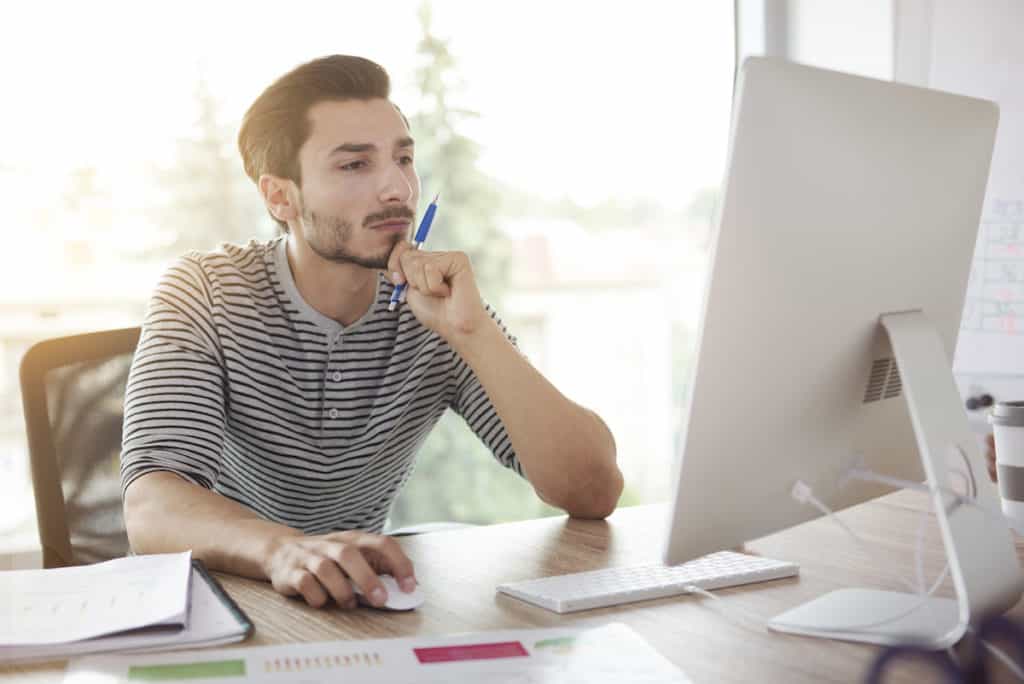 Do you think it's weird to Google yourself? It's not! What you don't know about your online reputation can hurt you. You are what a search engine says you are to those online. We are Googled each day by potential clients, the media, referral sources, and the list goes on.
Your online reputation is important especially if you are in business. It's a good plan to Google yourself at least once a month. Pay attention to what pops up on the first page such as links and photos. If there is something you are concerned about, try setting up a Google alert with your name and business name. Google alerts provide information that can come in handy that is sent right to your inbox.
Remember, you are your best online reputation advocate.
Often what we find online about ourselves can surprise us but in a good way. It's not always bad information. You could find information that has gone viral or you could find great testimonials. When searching keep the following in mind:
1. Make sure information is accurate
It's important to make sure social media links, webpage info, phone numbers, business location is up to date.
2. Get rid of unwanted photos
Sadly, any pictures you post online will most likely find its way into a google search. If anything pops up that you do not want out there, delete them from their source. Some pictures could be out of date or do not reflect well on your business.
3. Don't click on the negative sites more than once
When the negative stuff pops up, we are going to want to look. However, the more you click on that undesirable link, the more Google Analytics could move it up the rank.
4. Search in private or incognito mode
This is important because you want to search without the cookies and personal info that is saved in your browser that could modify the results. You could also ask a family member to look as well to see what comes up.
5. Use advanced tools to search
You can get more specific with your search by using keywords, article titles, and regions.
6. Google more than just your name
Go beyond your name. Google your business name, article titles, your apps, any blogs and sites you are a part of.
7. Go beyond Google
Don't forget to check other search engines such as Bing, Yahoo, and Duck Duck Go. It's a good idea to get a broad idea of what is out there.
How do I get negative content pushed down in Google results?
The first thing you want to do is find out if you posted it or if someone else did. It could have been a tweet, a blog post or a status update. From there, get on top of the follwing issues:
Delete anything you posted that does not help your reputation.
If it was posted by someone you know, reach out and kindly ask them to remove it or alter it.
Was it a bad review? Contact the reviewer privately to see what you can do to relieve the situation.
If it was a news outlet that published something inaccurate, you can contact them them to write a retraction or correction.
If it is bigger than you can handle then you ask Google to take it down.
You can hire a reputation management service to help your online reputation.
Lastly, you can build up your positive content that will pop up on the first page of searches. Keep in mind most searches do not typically go beyond 5 or 6 pages. The more you post the more the undesirable stuff will get pushed deeper down in Google searches.
At The GDC Group, we can help you manage your online reputation. Give us a call today!