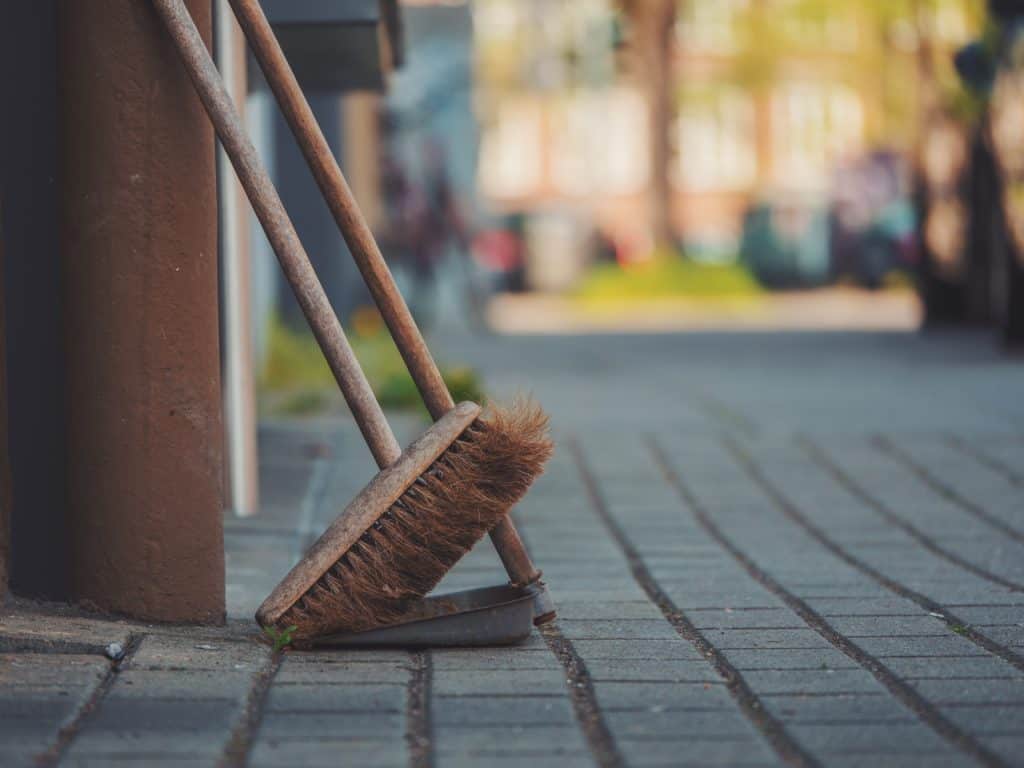 Spring is finally here so why not take the time to go over your social media accounts and clean them up? It's as simple as updating all your accounts, deleting ones you no longer use and checking links and newsfeeds.
To keep things looking fresh and inviting, it's important to change things on a regular basis. Posting regularly is the easiest way to draw traffic to your social media. However, there are also little things you can do to keep everything looking tidy, visually appealing and polished. Here are ten tips to help you update your social media accounts:
1. Update your company's bio
Make sure your company's full name is on all your accounts, branding keywords and relevant links, and make sure to use a recognizable image to help promote your company. Make sure you fill out the "About Me" section and write it in a way that answers the question "Why should I work with you?" or "why should I use your service?"
2. Update user access on all your accounts
It's important to make sure the right people have access to your company's social media accounts. Sometimes employees move on and so it's important to remove them and add new ones.
3. Use a secure password
Make sure you are using a strong password for your account. Your password should be long (12 characters or preferably more) and should include numbers, letters and special characters. Ideally your password should be completely random. Never use personal information, common words or phrases, or a password you've used elsewhere. When in doubt, change it. If it's easy for you remember, it's probably not strong enough.
4. Hit the unfollow button on some accounts
Your audience does look at who you follow so it's important to follow accounts that align with your company in a positive way. If you follow accounts that do not post anything, do not interact with you, or have been hacked into with a lot of spam then you should hit the delete button.
5. Check for typos
Have someone else read over your social media biographies, information and anything relevant to check for typos. It's easier to catch mistakes with a pair of fresh eyes.
6. Update images
Update banners, bio pictures, or your company logo. This keeps things fresh and welcoming.
7. Try some new apps
A great place to find out about new apps is to check out your App Store to see what is new. Typically, the top new ones are promoted. If your not sure how to use these apps, google them to get tips. If they are could be useful, keep them. If not, delete them and move on to another on the list.
8. Promote what apps your company is available on
Always add your apps to your website, Facebook. Twitter, Instagram, Pinterest, and your weekly newsletter. Make it easy for your audience to find you.
9. Customize your marketing week
A great way to get your audience to tune into your marketing efforts is to customize your marking week. Consider designating specific days dedicated to tips, marketing, fun things or behind the scenes at work. After you create a schedule for this, don't forget to use a regular hashtag that goes along with it such as #tipwednesday or #MarketingMonday.
10. Filter your feeds
The wonderful thing about social media feeds such as Facebook is that we can filter what we see. Only interested in news? Then filter out the rest. Customizing these features will save you time, help you see the important things daily while filtering out the noise.