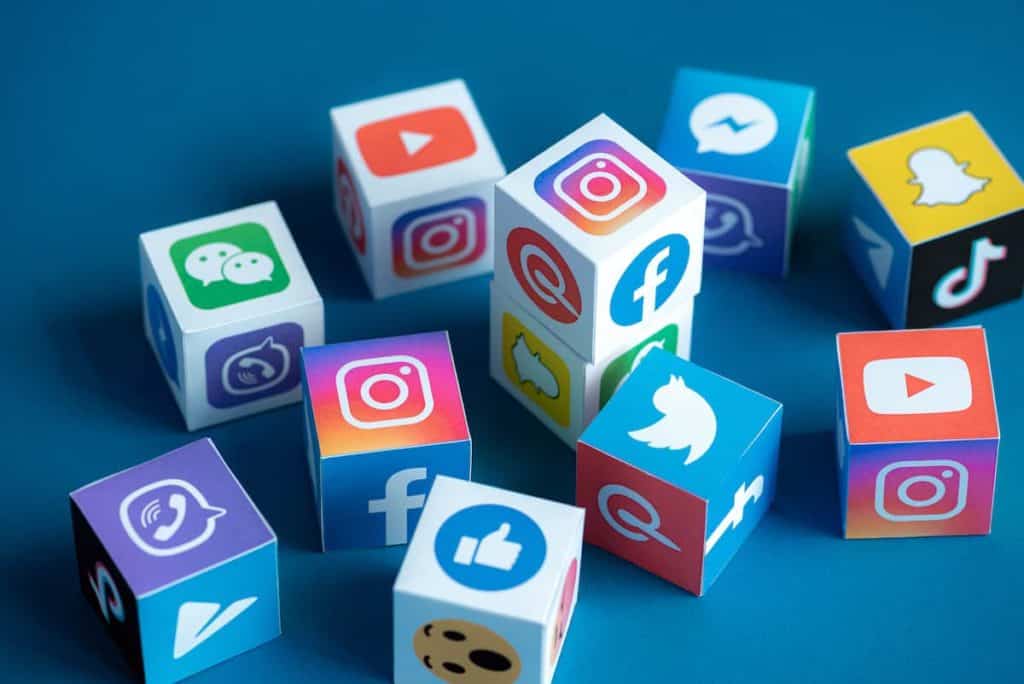 Social media has had a lot of ups and downs in 2022. If you are worrying about where all these changes are heading, you are not alone. Instead of approaching your online marketing with more of the same, shake it it up a little.
Here are 7 social media trends for 2023
1. TikTok
TikTok is predicted to overtake Facebook in social networking for marketing. Algorithms on Facebook and Instagram make it challenging to pinpoint what you want to see. With TikTok you can filter your feeds. 
2. SEO instead of relying on hashtags
SEO is a little bit art, a little bit science and a lot of patience. The search bar is used much more widely than hashtags. This means you need to add the right search words in your body of text in order to gain better results. Hashtags are still important, however, platforms also look for usernames, biographies, captions and locations. Make sure these are added on all your posts. 
3. Googling has changed
One of the biggest thing consumers look for on Google is products. Consumers are looking for reviews, video content and most importantly good quality images. Not sure about a certain kind of footwear? Images of people modelling them with a variety of different clothing can seal the deal. We all want to make sure it's the right product for us. 
4. Think sustainability
The younger generations are really concerned about climate change and sustainability. They are large consumer group that influences trends and reviews. Companies that care stand out. A great place to help this along is with a blog. Well.ca is great example of this where they focus self care, food, family, sustainable living, beauty and of course, wellness. 
5. Adopt closed captions on video
Many viewers like to watch videos on silent mode, for example when they are at work or out shopping. If you don't wan them to skip your video, start offering captions and a write up on each video. 
6. Ditch the Gifs
Instead try short-form videos and reels. Gifs can be too short or overused so why not create your own memorable video that becomes part of your branding style. "Unboxing" is a great way to focus on new products. Consumers also love tips and products being tried out on video.
7. Livestream shopping
Online shoppers like livestream shopping because it provides a personal view of products, fashion and food. Having a visual experience gives viewers a more realistic look at what that are interested in that carries more weight than an online review.