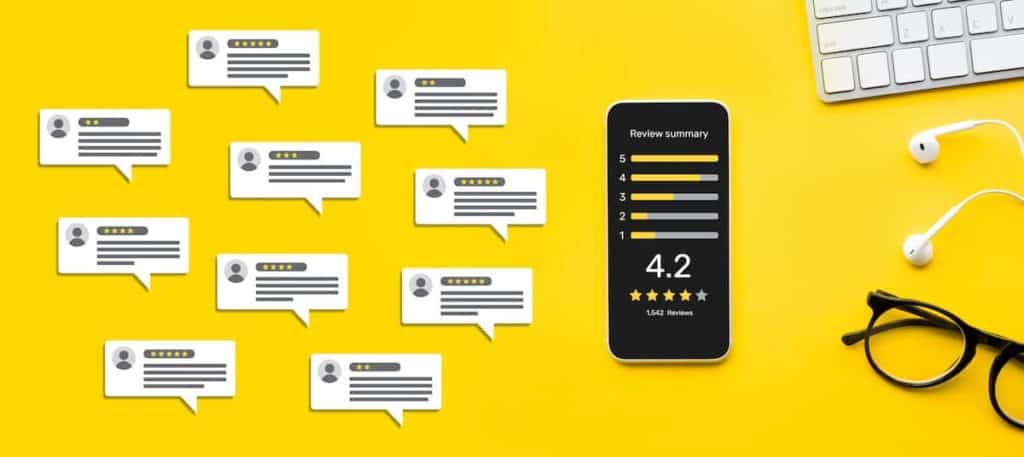 Protecting your online reputation is an ongoing process. No one can fully control what is being shared about you and your business online. Thankfully there are strategies to help keep things positive.
What is reputation management?
It is an ongoing process of monitoring what is being said about your business online. These include:
Keeping an eye on places people are talking about your business.
Make sure information about your business is updated regularly and accurately.
Responding to emails, comments, reviews, and posts.
Finding new ways to keep your information timely, positive, and accurate on all platforms online.
Why is this important?
People look at reviews
People pay attention to companies with good online reputation
They will look at review sites
People look at social media pages in the recommendations and reviews section
Online forums and message boards
They will ask around
And lastly, they will look at your website
How to work on your reputation management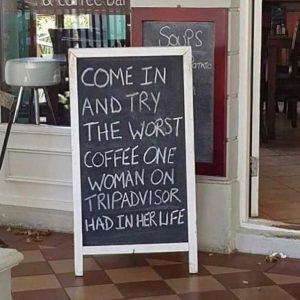 Monitor ALL your apps and platforms-
Create a Google page for your business
Create a Google alert for your business
Respond to comments right away that are good or bad
Ask for reviews
Reward regular customers
Have a newsletter or blog
Make sure all your information is accurate
Create a social media strategy and post regularly
Make customer service your top priority
Promote the humorous side of things