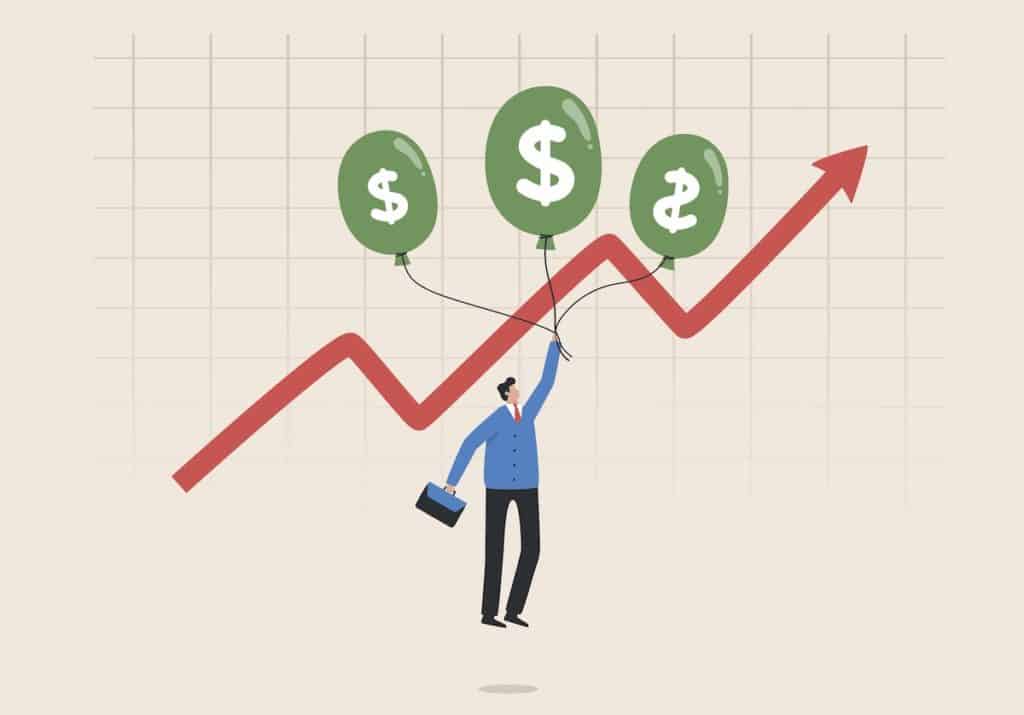 Inflation in Canada is on the rise. It is the highest it has been in four decades. The past 2 1/2  years have been daunting from Covid, the Ukrainian crisis, and now a low employment rate. Canadian small businesses remain strong despite the upcoming challenges with Christmas around the corner. 
There are strategies you can implement to help you get through all these challenges.
1. Streamline 
There are many things you can try when streamlining your business. Ask yourself these questions:
What things can you automate or do yourself? 
Can you or your employees work from home? 
How about adopting a 4-day work week?
Do you even need a storefront? Could you do it all online? 
Anything from packing a lunch, reducing waste, and going paperless to providing coffee at work could help taper excess spending.
2. Focus on your community
In what ways could you add more business attention to your community?
Put on classes 
Provide seminars in person or online
Create a regular networking event
Mentor and volunteer 
3. Bump up your social media
Online marketing requires little overhead. Word-of-mouth marketing, newsletters, and business networking need time and consistency with a small budget. Make these your top marketing efforts.
4. Set up an online shop
You could add an online shop to your webpage, a Shopify page, Pinterest, and even Facebook. Start small and build.