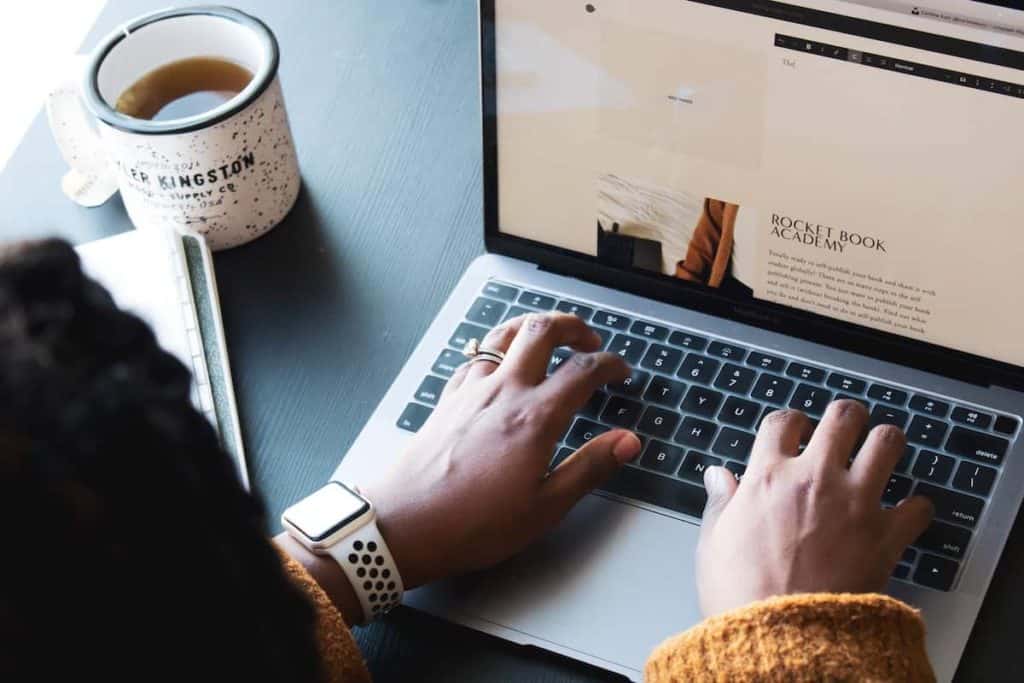 You already know how important it is to have a consistent social media presence. Now we want to express the importance of creating posts with a purpose. Marketing on purpose keeps things genuine, truthful, and helpful while helping you build an audience.
When setting up social media posts, keep these 6 marketing steps in mind:
1. Add captions and headlines
Start by describing your visual with a statement, question, or headline. Experts say that an average of 150 characters, or about 15 words, gets the most clicks.
2. Add Emojis
Try to include a relevant emoji to set the tone while adding visual interest to your post. If your subject is coffee add the coffee cup emoji.
3. Add a call to action
Asking questions encourages comments, interaction, and engagement. This is good to share a link to encourage your audience to learn something new and to try and then buy.
4. Add mentions
To help build your community online it's good to mention other accounts you respect and follow. These relevant companies and people help you add visibility and reach.
5. Add hashtags
Hashtags are relevant keywords for added reach. Start off with special occasions, specials, and other trending hashtags then build from there.
6. Add images
Include one or more eye-catching, high-quality photos, GIFs, or video clips, designed for your brand and the tastes of your audience.
What to publish
Variety and consistency is the key to keeping your audience engaged. Having a goal in mind helps your message along. These goals include:
posts that educate
posts that inform 
posts that promote something 
posts to inspire and motivate