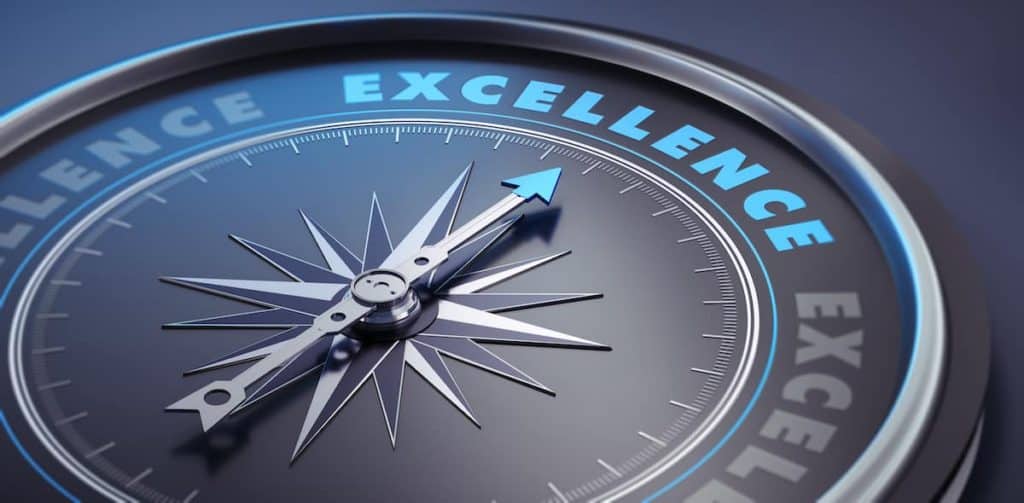 You work very hard to improve your company's products and services daily. Wouldn't it be nice if all your hard work  "clicked" with the right target audience? 
Quite simply, a value proposition is a statement that summarizes why your target audience should choose your business. All of this serves as a bridge between what your customers needs and how you can fulfill that need.
It's a foundation
A great value proposition should highlight what makes you stand out from your competitors while defining how your customers define your value. Think of it as a foundation. Start by being specific and go from there.
It's a formula
1. Define your value
While exploring this you should always look at it from the perspective of the client. Write out the benefits of your products and services. How does working with you make your customer's life better? How does your service make your clients feel?
2. Ask the critical questions
Which customers? 
Which needs?  
At what price? 
3. Focus on features
A great formula to work with is "We help X do Y by doing Z. Steve Blank, a former Google employee designed this simple formula to help with brainstorming.
It's a mantra
This would be the statement you want to go out there. It needs to be direct, simple, and to the point. Things to consider:
how do you help customers save time?
how do you make things easier for customers? 
how do you solve problems? 
how do you offer the most service for the value?
how do your products stand the test of time? 
how can you provide high quality? 
how can you save your customers money? 
Want some examples?
"Airbnb exists to create a world where anyone can belong anywhere, providing healthy travel that is local, authentic, diverse, inclusive and sustainable." 
"Helly Hansen has been making professional grade gear to help people stay and feel alive for more than 140 years."
"At Well.ca, we deliver wellness on your terms because we believe that you should never have to compromise on the health, wellness, baby, and beauty products you choose for yourself and your loved ones."
Your statement can evolve as markets change and the needs of your customers change too. Listening to your customers regularly will help you create the right value proposition that meets the needs of your audience.