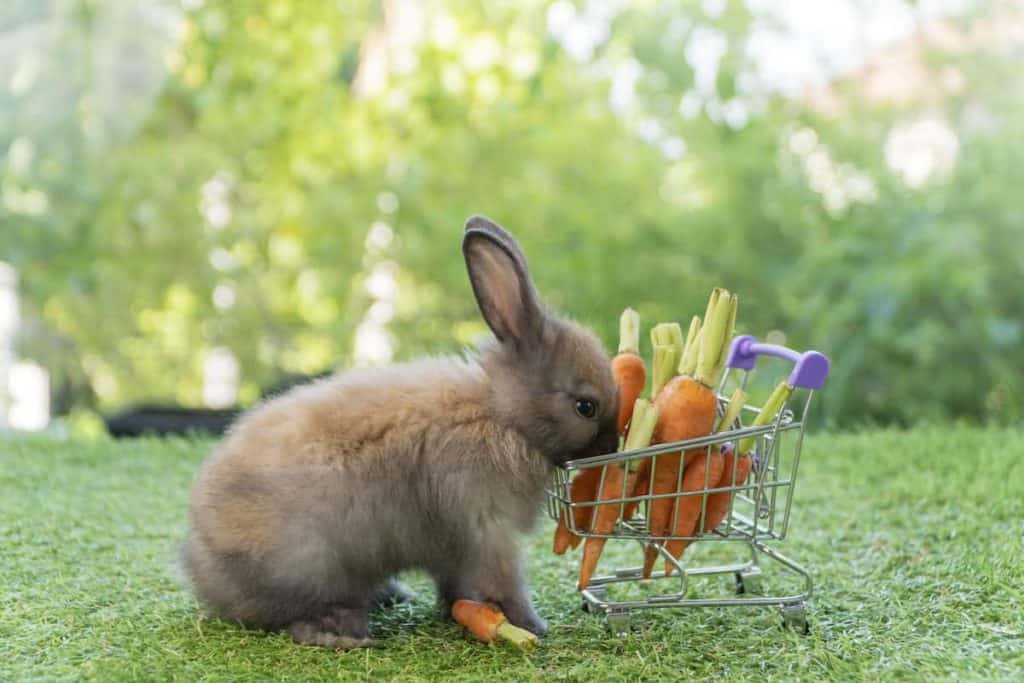 Spring has a funny way of making us feel a little more motivated. Maybe it is the extra light or the weather finally warming up. Either way, take advantage of this time to take your e-commerce efforts up a notch or two. 
Here are some actionable tips to get things rolling.
1. Test, experiment, and get creative
Right now is the perfect time to look at how you write online and the types of things you focus on. Try a new format by adding bullet lists and using more descriptive words to promote what you sell. Try to focus on tips, thoughts, and experiences. Humour helps. Adding a personal touch works too. Get creative with your images. A great visual experience is a memorable experience.
2. Create a schedule
Create a promotion schedule that you can stick to. If you promote new products, try to share them around the same time each week. If you send out a newsletter, pick the same day and stick to it. Consistency will create a pattern, and your audience will look for what you postonline.
3. Narrow down your social media
You do not have to be on every platform. It's best to focus on the ones that get you the most feedback and clients. We do not have time to be online all day. We would never get anything done. Quality over quantity is the way to go.
4. Get promoted by promoting others
If you like a product, share the love. This could help get you and your service promoted too. It just needs to be a subtle promo with a mention. Keep it casual and friendly with no expectations.
5. Write more
Always include lots of information about products and services on your site. The more descriptive you are, the better. This includes your social media posts as well. Images need information. Make sure you add the right information with links and hashtags.
6. Update your website
Spring is the best time to update text, information, and new images. If you have new promotions products put those in the forefront. Once you have updated your site, announce it online.
7. Look for e-commerce heroes and learn from them
There are some great e-commerce promoters out there. Sites such as Dollar Shave Club, Well.ca, Moo.com, and Stickermule.com have a knack for getting attention. Look around, start your list, and learn from them.