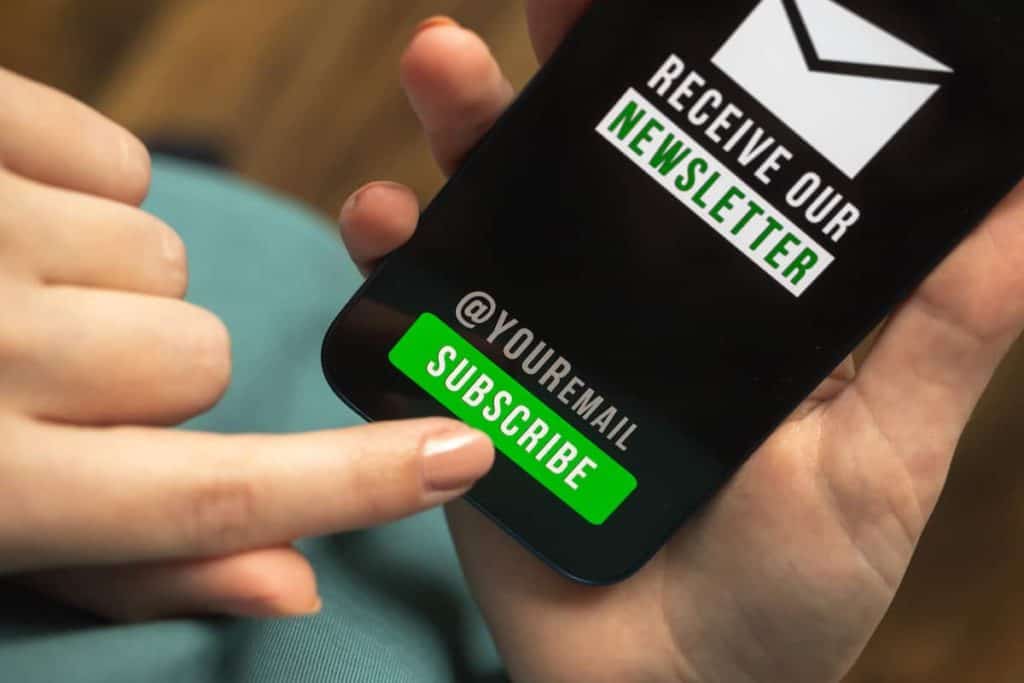 Newsletters have stood the test of time. The reason why is because they work! When a well-constructed newsletter is brimming with information nuggets your audience will look forward to getting it.
Your newsletter is your place to shine. This kind of promotion helps you share news, tips, articles, products, and your expertise. It's one of the best ways to connect to your audience.
Why start a newsletter?
• It builds credibility
• It builds an audience
• Its a personal way to connect
• You control the information and who sees it
• It's a sales tool
• It helps showcase your skills
• It helps your brand and builds your reputation
The best way to describe a newsletter can feel like a friendly chat over coffee. You always come away with tad-bits of advice, news, tips, and many ideas. Your audience will set aside time to read it if it is positive and beneficial.
What to write and share about
Share knowledge 
Share tips 
Share a story
Share handy links 
Share what you do 
Share new products and reviews 
Share upcoming sales and promotion
Include a discount code or coupon
What to consider:
1. Email list
Compile an email list. You can achieve this through social media, your website, and posting your newsletter online.
2. Get creative
This process will be a lot of trial and error. Once you set the right tone with fun material, send it out. After that, ask for feedback and suggestions and edit and change things as you go along.
3. Use an easy-to-read font and light background
Visually you want your newsletter to be easy to read with handy links. Keep the background white with darker text. Do not be afraid to play with the layout.
4. Use professional-looking images and photos
Always promote your brand but don't forget to post professional photos of your company, products, and people. Your newsletter will be more vislaly appealing the more skillful you get with image usage.
5. Make it unique
Add the boom! There is no need to re-do what someone else has done. Try to create something that makes your company memorable.